Leadership
School Leadership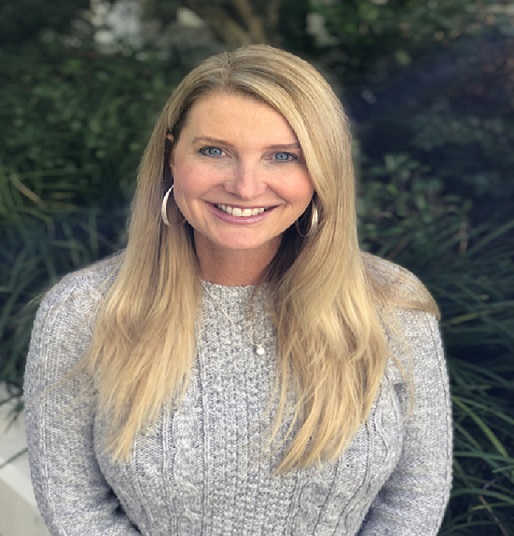 Lara Silva
Principal
An experienced educational leader of twenty five years, Mrs. Silva burst onto the scene six years ago and drove Chocachatti Elementary School's MicroSociety into the modern era with many progressive innovations: a roving steel drum band, the nation's first full service MicroSociety Farm to Table Food Industry and a homepage to make vocabulary and spelling lists available to students at Vocabulary Spelling City. Every winter, the school hosts assemblies to show off their performing arts MicroSociety ventures, including dancers, puppetry, acting, and Enchanting Strings which supports 40 young violinists from kindergarten through fifth-grade, all of whom have their hair styled at Sassy Salon in preparation for the festivities. All of the shows are subsequently featured at Chocachatti News Network (CNN for short!) and transmitted outside the schoolhouse doors through their telegram service. These are just a few of the exciting options at Chocachatti MicroSociety, 56 ventures and agencies in all. Mrs. Silva holds her bachelor's degree in Early Childhood Education, a master's degree in Educational leadership, and has her Gifted Education endorsement. She has worked in private, charter, and public schools all over the state of Florida and even opened a new K-8 in Ft. Lauderdale. At that point the downtown office grabbed her for a seven year stent but she missed the kids and returned to schooling at Chocachatti and never looked back.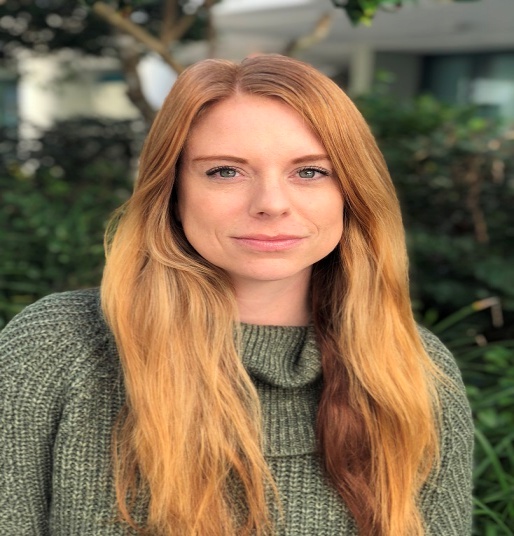 Sarah Trowell
Assistant Principal
You might say that Assistant Principal, Sarah Trowell grew up in Chocachatti. She completed her internship and began her teaching career over 13 years ago inside its walls, as a teacher of Varying Exceptionalities. And of course, like any self respecting teacher in a MicroSociety school, she cut her teeth on Micro during those early days as a Micro facilitator. After several years of teaching elementary and high school students who have special needs, Ms. Trowell worked for the Pasco County School District as an Exceptional Student Education Instructional Coach, Multi-Tiered Systems of Support Facilitator, and Professional Development Specialist for the Northwest Region of the district, specializing in training and supporting over 19 schools with instructional best practices. Mrs. Trowell brings a wide range of experience and expertise to the miniature society in a school. She has her B.S. in Varying Exceptionalities and M.A. in Educational Leadership, and holds certifications in Educational Leadership, Elementary Education, English Speakers of Other Languages, and Exceptional Education so she brings to the Chocachatti community. Ms. Trowell is a HUGE supporter of MicroSociety, and if asked, she will jump at the chance to share the amazing impact she has seen it have on her students, including her own children. Now that's an endorsement!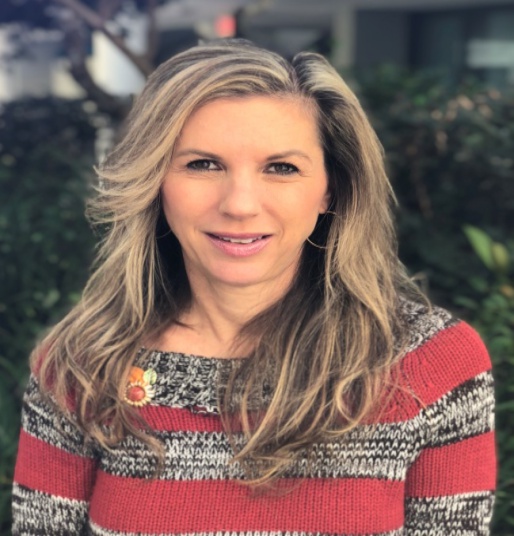 Silvina Doherty
MicroSociety Coordinator
Ms. Doherty has been Chocachatti's MicroSociety Coordinator for the last four years but from the moment she took over the position, she brought fresh, new ideas to the school's MicroSociety, coordinated media coverage for events and is constantly raising money for supplies and special instructors. Not many people can say they have revalued a currency but she has! Among other things, she revalued the MicroSociety currency to the US dollar! She also spearheaded a buddy system, pairing up older students with their younger counterparts in the school's ventures and opened the schoolhouse doors to a whole new world of community partners, accelerating powerful connections between schooling and the real world. Whether an individual has one hour a month to spare or daily time to contribute, there is a place for these experts to transfer their knowledge and skills at Chocachatti. They say it takes a village to raise a child, and Ms. Doherty realizes that it takes the support of the community to prepare one Micro Citizen for the 21st century. So do we! Ms. Doherty has 30 years experience in teaching and school administration, a B.A. in Elementary Education from the University of Tampa and a M.A. in Educational Leadership from the University of South Florida. As the recipient of the George Award in 2016, she embodies the philosophy of MicroSociety in everything she accomplishes. What a team!